Welcome to Cycles and Sleds - your ultimate destination for all things powersports.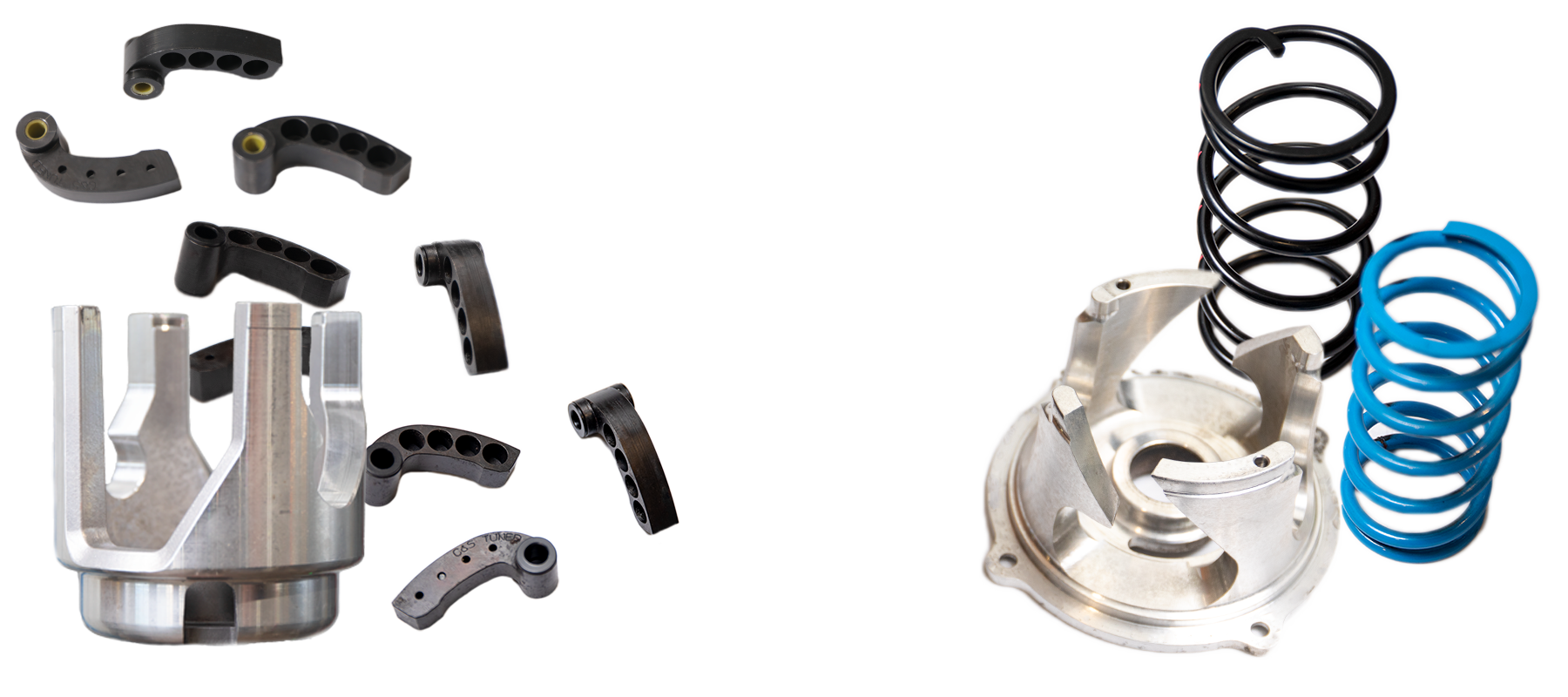 Check out our custom parts and services we offer!
Whether you're looking to upgrade your machines performance, customize your machine, or find stylish and protective gear, our comprehensive selection has you covered. Our team is here to assist you in finding the perfect products that will elevate your riding experience to new heights.
At Cycles and Sleds, our focus is on customer satisfaction. We strive to provide a friendly and welcoming environment where you can shop with confidence-knowing that you're getting the best products and service in the industry.
As a premier shop, we pride ourselves on offering a one-of-a-kind shopping experience that caters to every motorsports enthusiast. But our commitment to providing an exceptional shopping experience doesn't stop at the machines, we also offer an extensive range of parts, accessories, and gear to enhance your riding experience.
"I installed this on my sled and it has made it more responsive than I thought it would be. Super Impressed!"
Cole G
"I'm stoked; I've seen the videos of your kits versus stock and the improvements are crazy."
J Carp
"Cycles and Sleds was super helpful in helping me pick the right clutching for my sled. Would highly recommend!
Nick L
EXPERIENCE THE DIFFERENCE
Get your custom built in-house parts today! Give us a call for more information:
435-563-6280.
We look forward to helping elevate your riding to the next level.